"

Mckay Tebbs is a top-notch guitar player, and can easily call himself a guitar virtuoso. "
— - Kyle England, The Independent Newspaper
CSC Faculty Recital
Dr. Mckay Tebbs performs during the faculty music recital in the Sandoz Center.  
High Plains Music Festival 2021
"I had a great time working with the talented guitar and bass students during the High Plains Music Festival for High School students. These kids worked hard to learn their songs and had a great performance in Memorial Hall."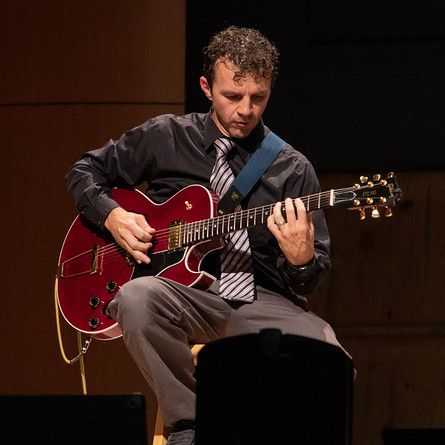 Faculty Concert Fall 2020
Solo Jazz Guitar
"I worked all summer long to prepare these songs for performance. Though the Pandemic limited how many people could physically come and watch my performance, I still had a very fun experience and was glad to share my music with those who were present."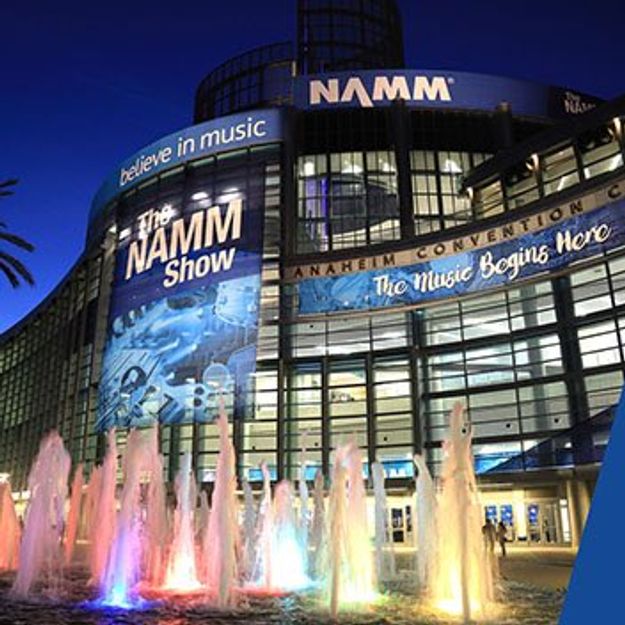 NAMM Show 2020
Workshop on Music Publishing
"I had a great time presenting a workshop on music publishing at the 2020 NAMM show. During my presentation, I talked about what music publishing is and how to start your own music publishing company. The room was packed with both college students and industry professionals who wanted to learn more about this subject. I'm very grateful to the GenNext program for selecting me to present at this years NAMM Show."
Click here to read an article with more information. 
Click here to download my Music Publishing PowerPoint